If you savour the sights and sounds of power of the past come join us this weekend August 6,7 at Antique Powerland in Brooks, Ore. It is just north of Salem off of I-5. It is hard to see it all in one day. There will be old trucks, tractors, stationary engines, steam engines, trolleys, logging museum, Caterpillar exhibits, and the vintage car and motorcycle museum and much more.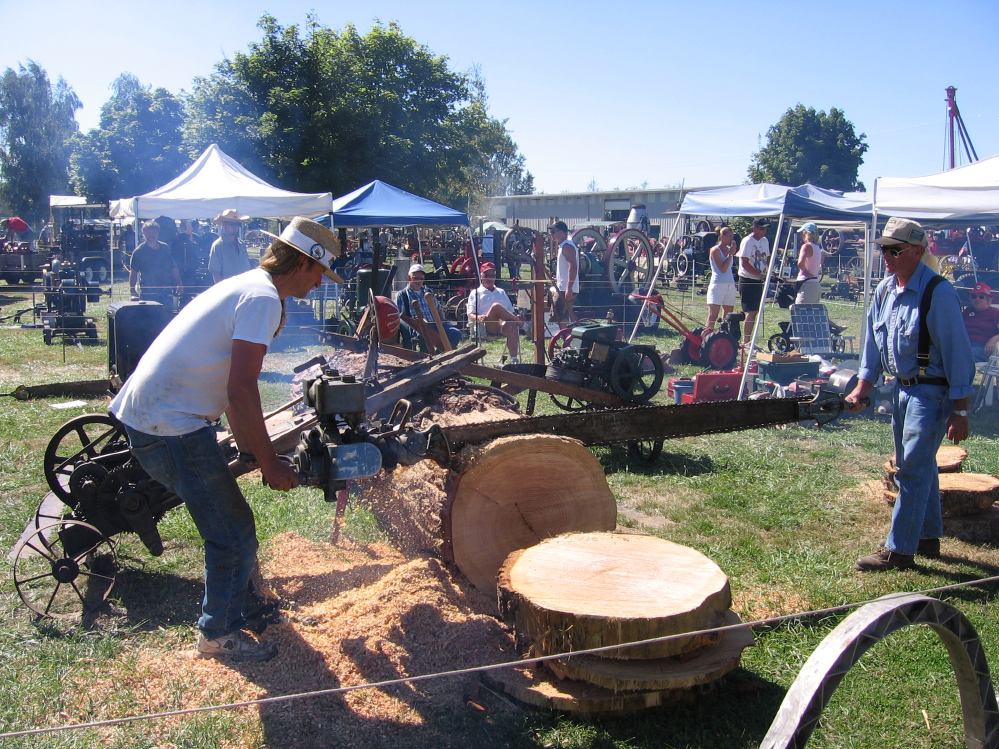 We will have our magneto/electrical service bench exhibit in the caterpillar building offering free technical help and minor repairs to guests and exhibitors. Misery loves company. Emphasis here is to empower restorers help themselves with resources that are readily available.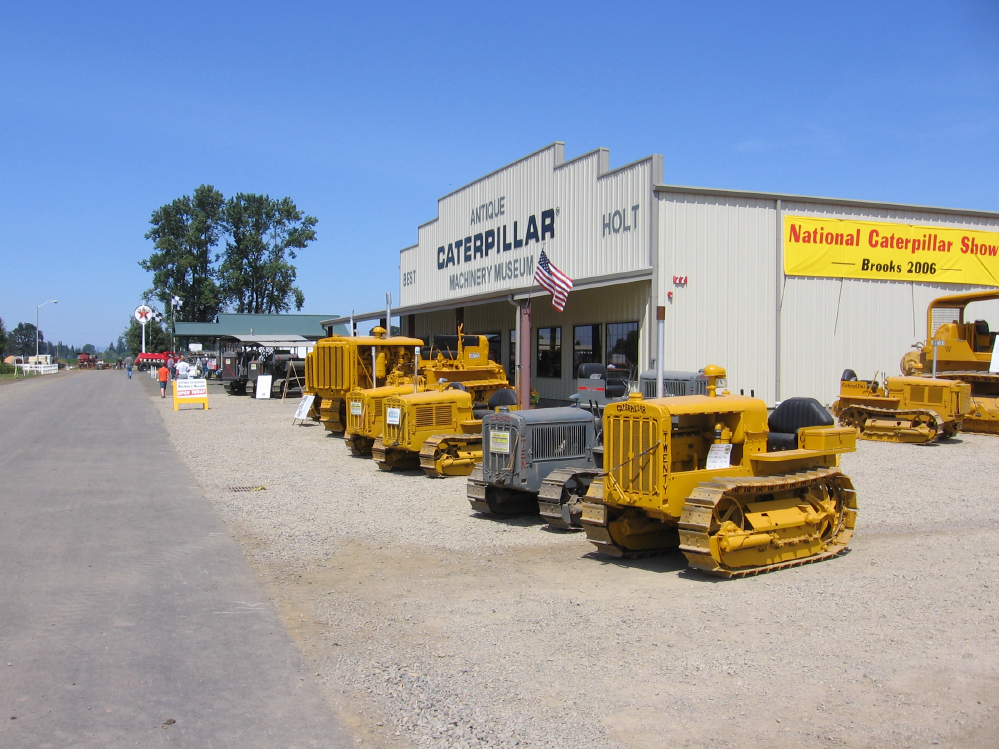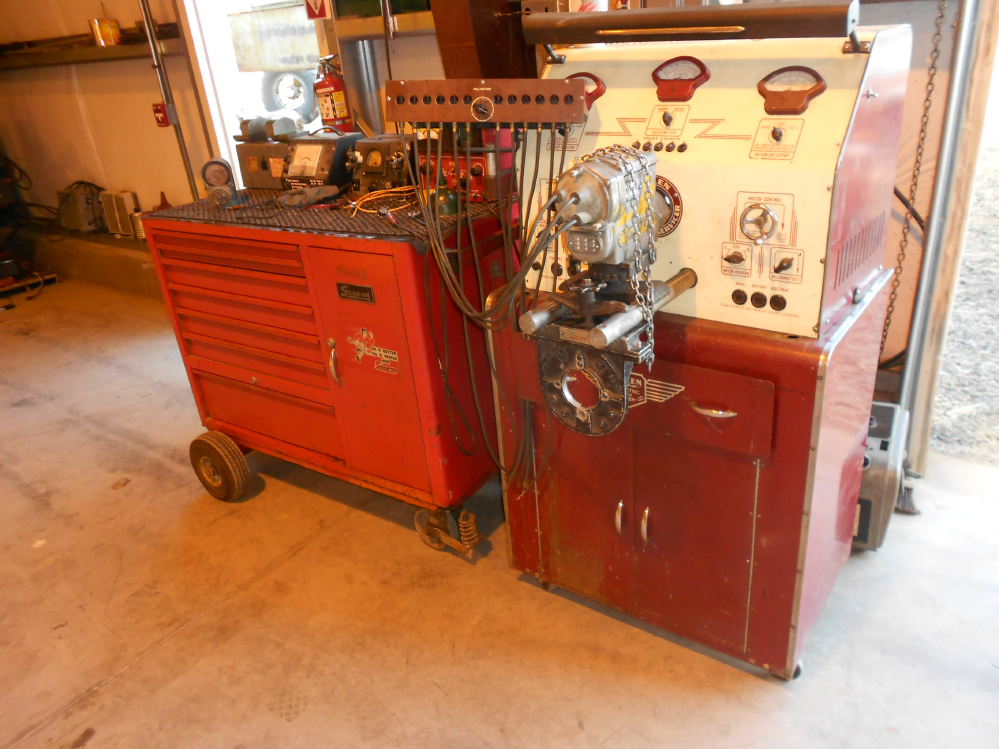 Ran when parked you say?? A magneto guy looked at it?? Worked at home??? Looks clean and should work??? The usual problem when all is well before the show and when the most people are watching it is a nogo. They must get car sick on the way to the show.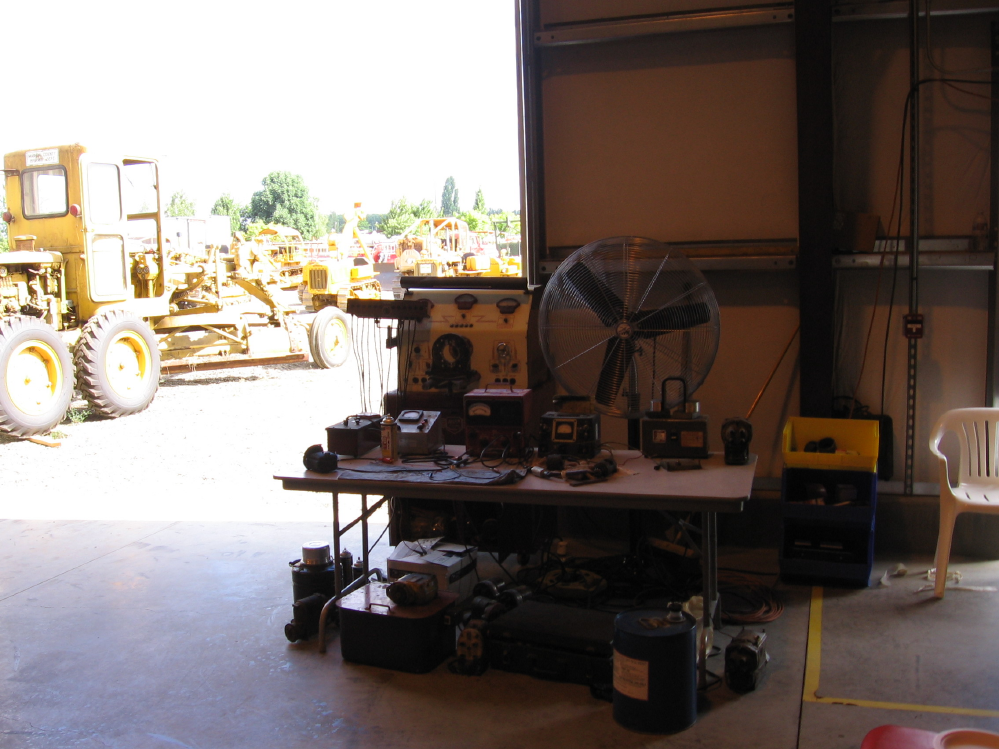 Russell Steamer belted to thresher.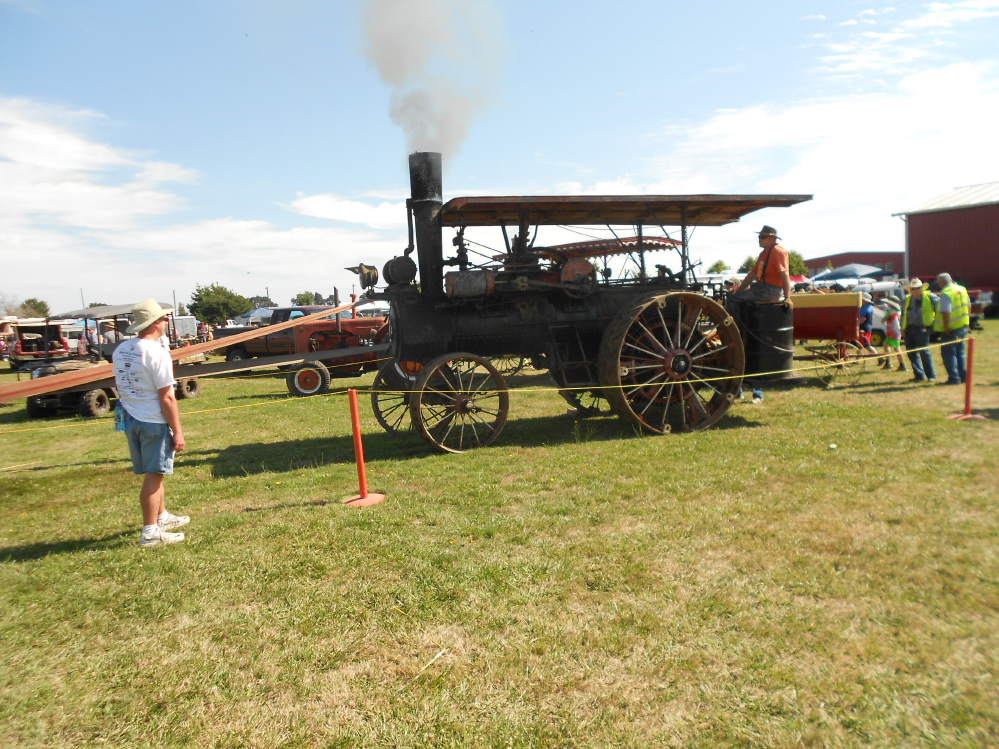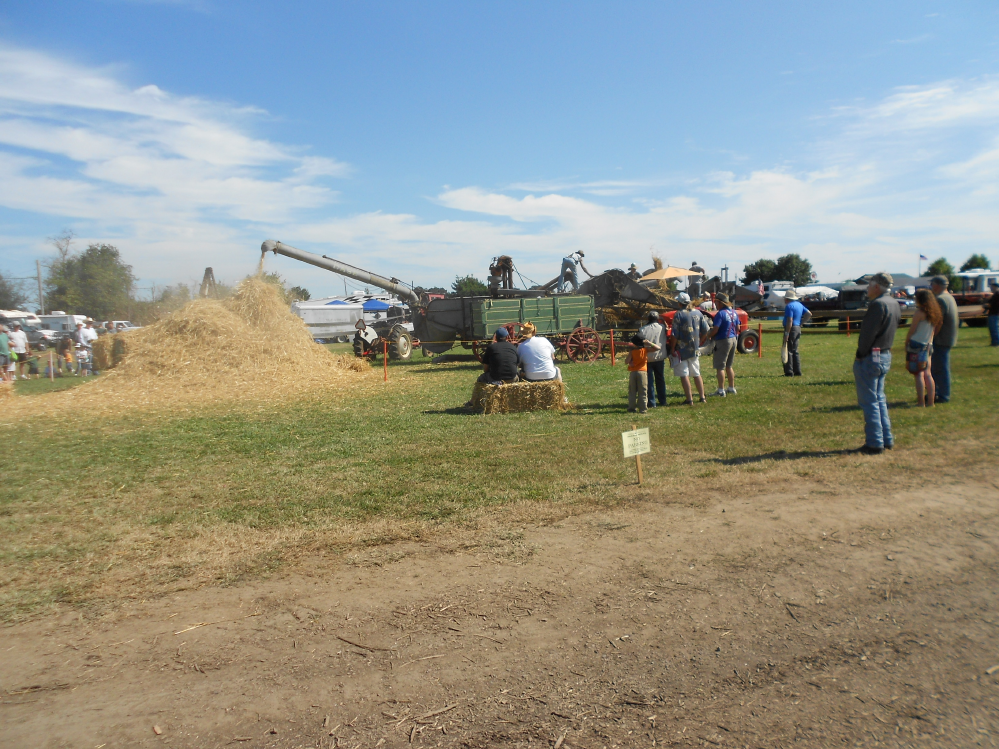 It is always a lot of fun. Feel free to ask questions. Exhibitors are happy to share. Great cuisine, fun people and a history lesson. Hope to see you there!